Teaching Professionals
Scott is our Head PGA Professional at Porters Park Golf Club, he has a wealth of knowledge in the game and really enjoys coaching golfers of all abilities. He is extremely patient and happy to tailor his coaching style to your needs, whether it be simple or technical.
Scott attended The University of Birmingham from 2011-2014 and successfully completed the Applied Golf Management Degree, which entitled him to Full PGA status having completed weekly training at The Belfry. In 2013 he turned professional off a handicap of +2 and has played in major events on the Sunshine Tour in Africa and the EuroPro tour. If you are keen to improve your golf he would be more than happy to help, whether it be technical advice, course guidance, or quick fix tips you require. Scott taught the Zambian National Team in Lusaka over a 6-week programme preparing them for the season ahead.
Follow Scott on Instagram @Scottbaileypga to keep up to date with all his recent coaching sessions.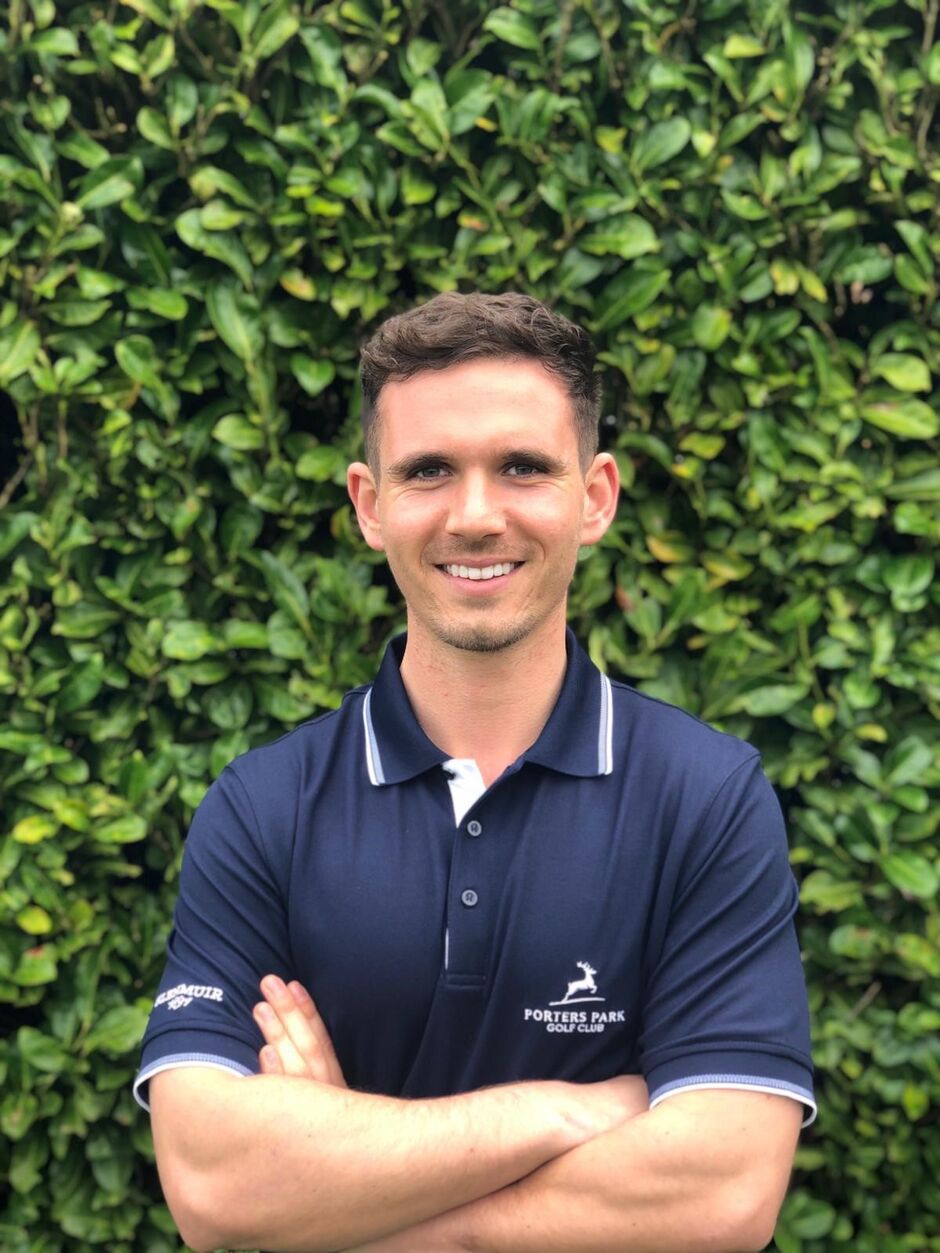 Rob is a PGA professional at Porters Park Golf Club who has experience in coaching players from beginners who have never picked up to a club, to advanced low handicappers. He has previously played on the EuroPro Tour and is still an active player in regional events and pro-ams. Rob is both skilled and experienced in coaching players of all ages and excels in group clinics.
Follow Rob on Instagram @watsonpga to keep up to date with all his recent coaching sessions.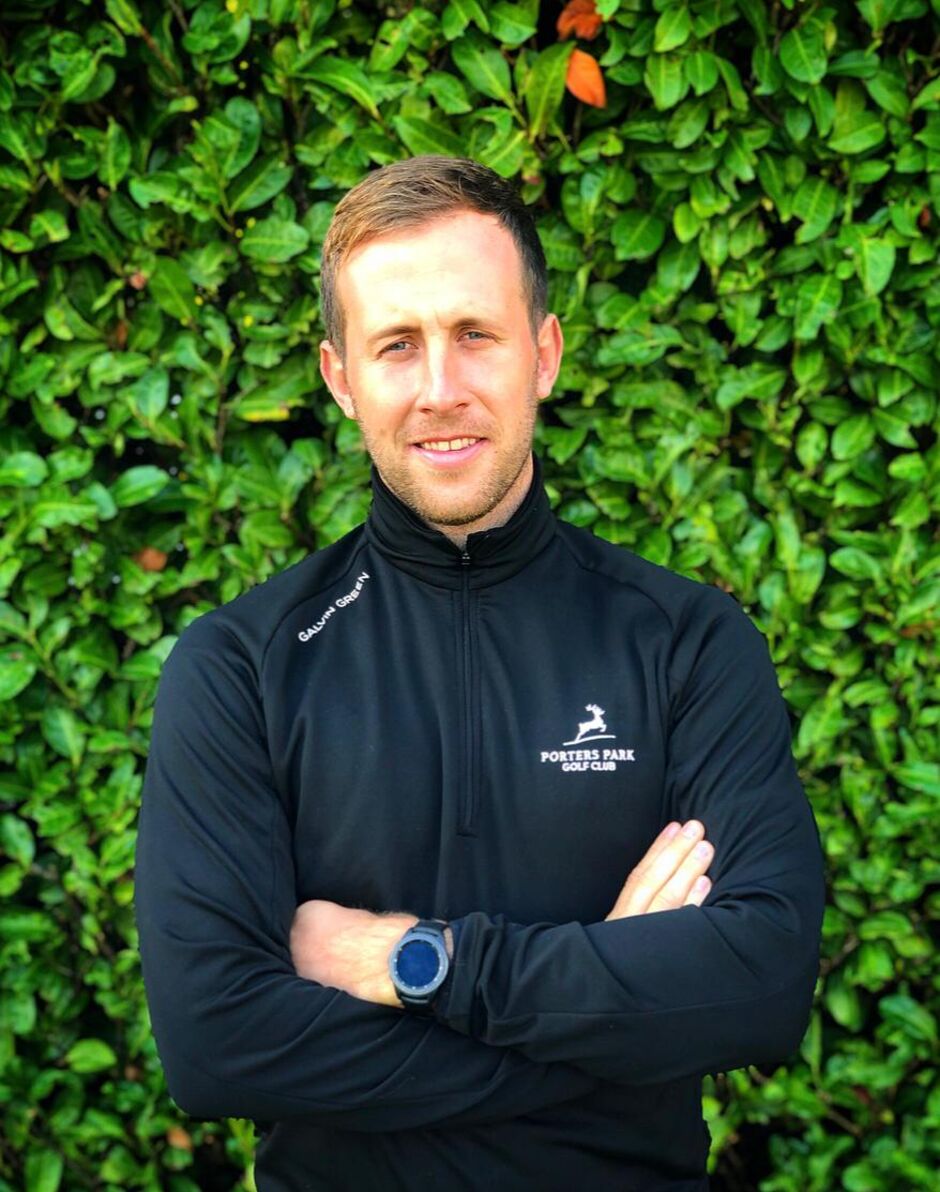 Paul is a former member of the club and has more than 50 years of experience in the golf industry as an amateur player, as a representative for numerous companies, as an administrator at the club and county level, and as an Academy Director and Professional Coach. In his amateur career, he represented Hertfordshire for 20 years, playing in excess of 100 matches. As a Coach he has given in excess of 20,000 hours of lessons and in addition, has 16 years experience as Lead instructor for the delivery and implementation of Coach Education and Career Development Courses to other Teachers and Coaches.
Since becoming a Professional in 1999, he has spent 20 years teaching in the Valencian region of Spain where his career flourished and his reputation as an effective, knowledgeable, and personable Coach grew rapidly. Since 2000, he has been greatly involved in the area of Coach Education and training for various teaching organisations. In 2020, he returned to the London area to continue his coaching career.
He has attended many teaching seminars and undertaken further qualifications in order to progress as a Coach. He continues to research all sources of information including the work of many renowned teachers both past and present and from other sports. He is not only skilled in relation to swing technique and the short game but also in the vital area of sports psychology and performance and bases his coaching around learning as a whole, all aspects of the game to improve performance.
His reputation is further enhanced as a contributing writer of technical articles for various publications and he has conducted clinics and courses all over Europe.