Teaching Professionals
Scott is our Head PGA Professional at Porters Park Golf club, he has a wealth of knowledge in the game and really enjoys coaching golfers of all abilities. He is extremely patient and happy to tailor his coaching style to your needs, whether it be simple or technical. Scott is a graduate from The University of Birmingham where he completed his PGA training at The Belfry.
Scott attended The University of Birmingham from 2011-2014 and successfully completed the Applied Golf Management Degree, which entitled him to Full PGA status having completed weekly training at The Belfry. In 2013 he turned professional off a handicap of +2 and has played in major events on the Sunshine Tour in Africa and the Euro Pro tour. If you are keen to improve your golf he would be more than happy to help, whether it be technical advice, course guidance or quick fix tips you require. Scott taught the Zambian National Team in Lusaka over a 6 week programme preparing them for the season ahead.
Follow Scott on instagram @Scottbaileypga to keep up to date with all his recent coaching sessions.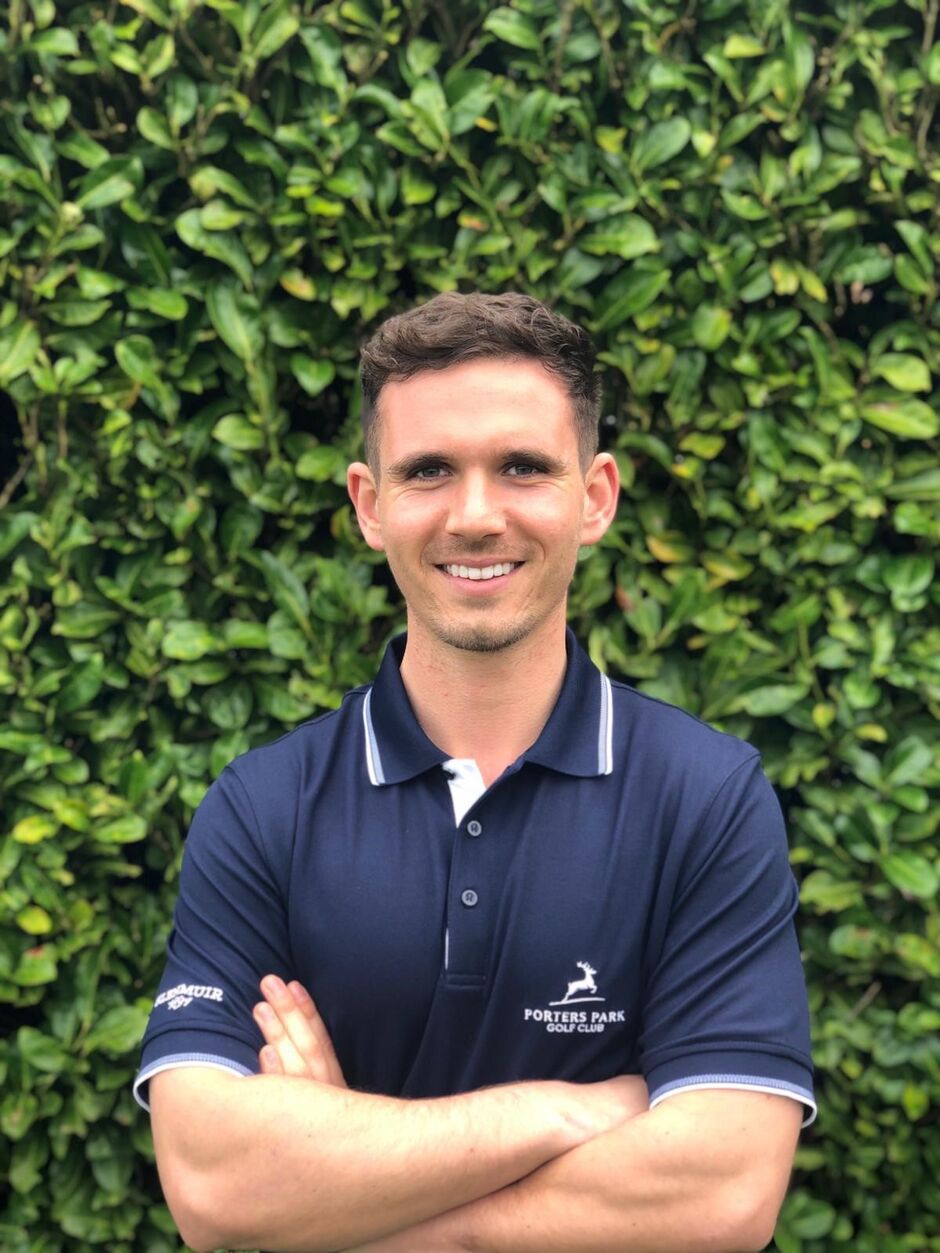 Rob is a PGA professional at Porters Park Golf Club who has experience in coaching players from beginners who have never picked up to a club, to advanced low handicappers. He has previously played on the EuroPro Tour and is still an active player in regional events and Pro-Ams. Rob is both skilled and experienced in coaching players of all ages and excels in group clinics.
Follow Scott on instagram @watsonpga to keep up to date with all his recent coaching sessions.