Why Not Join?
Porters Park has a vibrant junior section with circa. 40 members, aged between 8 and 18, and new members are always welcome.

We emphasise the importance of sportsmanship and fair play to encourage good all-round individuals who enjoy the game of golf as a sporting pastime.

We run monthly Medal and Stableford competitions, and play inter-club, home and away, matches in the South West Herts League (foursomes - matchplay) and the Ver League (singles - matchplay), giving all members of the junior section a great opportunity to play competitive inter-club golf. Our juniors also have the opportunity to play in friendly matches against other local club junior players, as well as Porters Park club teams.
In the past Junior members of Porters Park have represented Hertfordshire, won the County Championship, played and captained England, and won the South East England Championship, the English Schoolboys Championship, the English Boys County Championship, the County Girls' Championship, and the British Boys' Championship. A great honour for the individuals and the club.
This has all been possible because Porters Park is a caring and nurturing environment for young golfers. The course, the quality of the practice facilities, and the quality of the PGA junior tuition that our professionals provide make Porters Park an ideal club for junior golfers.
The Pro Shop runs regular 'Academy' sessions for Pre Junior membership children (under 10 years) they have a good mixture of boys and girls and there is great enthusiasm from them all.
The Club has held an annual Juniors Open since 1952.
Junior members are allowed to play anytime during the week, and at weekends and bank holidays after 11.30 in the winter months (Nov – Mar) or after 12.00 in the summer months (Apr – Oct).
The club is also only a handful of clubs in the County that have Safegolf Accreditation

The club has a Child Welfare Officer, Sue Lawrence , and policies are in place to ensure all junior golfers are protected and kept safe.
Junior Pathway
Below is the pathway from membership application to receiving course approval and a golf handicap.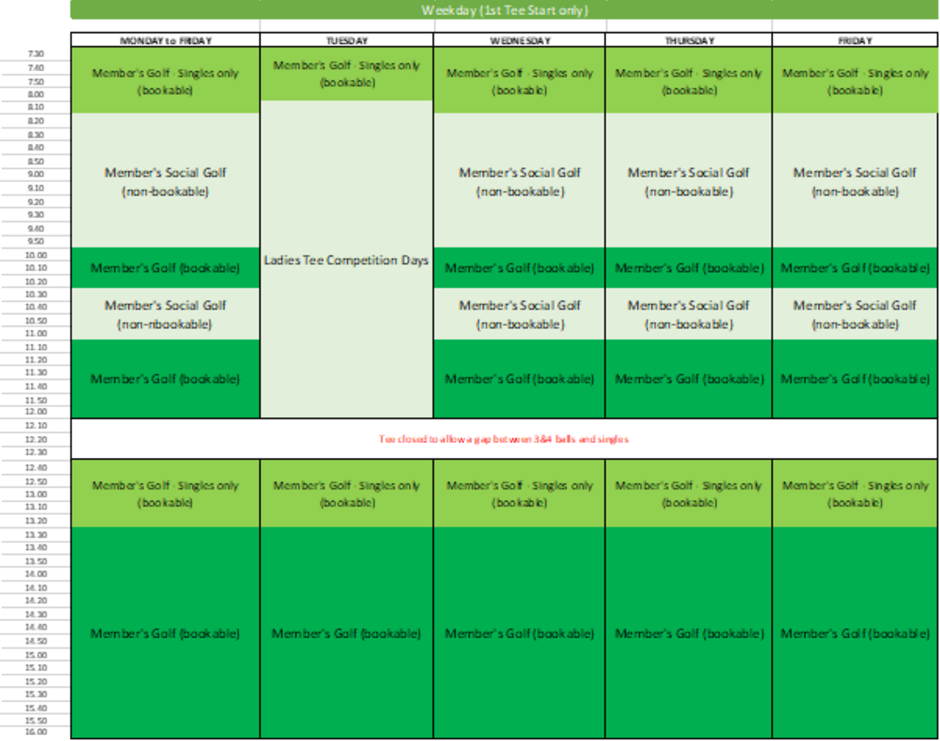 If you would like more information on junior membership please fill out the enquiry form below or email