Facilities
PRACTICE FACILITIES
All Practice Facilities are accessible at all times. Children of 11 years and under must be accompanied by an adult member or non-member parent/guardian approved by the Junior Committee.
RANGE
NETS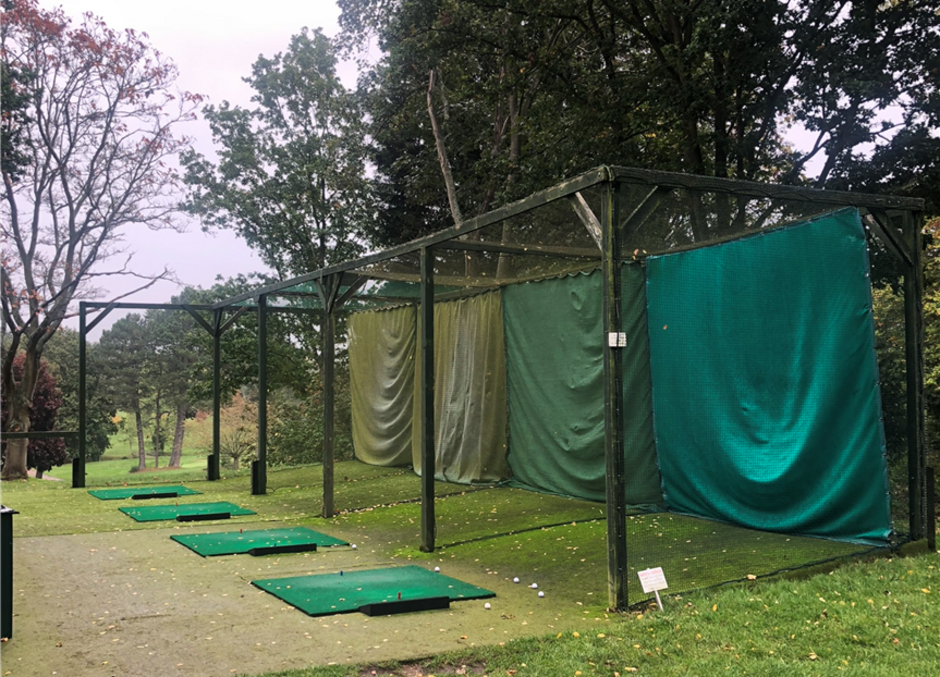 INDOOR SWING STUDIO - THE GOLF HUB
All sessions in the Golf Hub must be accompanied by either of our Teaching Professionals.